Sale!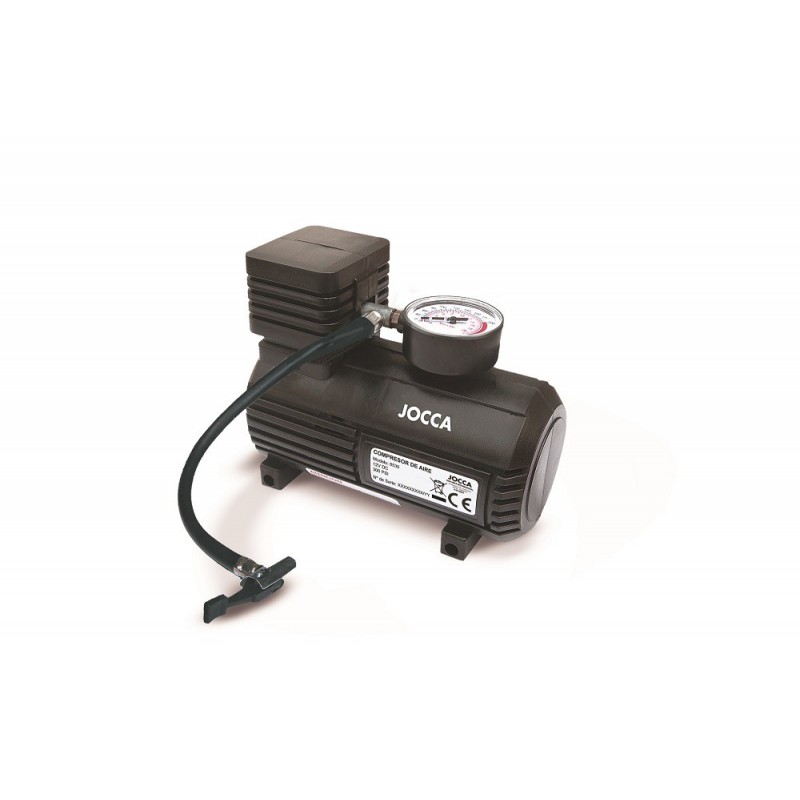 View larger
TIRE INFLATOR
8530
The JOCCA Car & Motorbike Inflator boasts a compact and convenient design. Ideal for cars and motorcycles, it features 3m power cable with air hose and motorcycle battery clips. Air flows through at 12 litres per minute.
The JOCCA Tyre Inflator includes two interchangeable nozzles and needles for balls.
Warning: Last items in stock!
Availability date:

Realice la compra, el pago (preferiblemente con tarjeta bancaria) y le mandaremos un correo electrónico de confirmación. La disponibilidad del producto será a partir de , contando 3-5 días de entrega. En caso de que añada más productos a su pedido, le recordamos que la entrega se efectuará cuando estén disponibles en su totalidad
More info
The JOCCA Tyre Inflator is perfect to keep in the car boot or in the garage when needed. Forget about manual pumps, with the JOCCA Inflator you will have your car, bike or motorbike tyres always perfect.