Free shipping on orders over 20€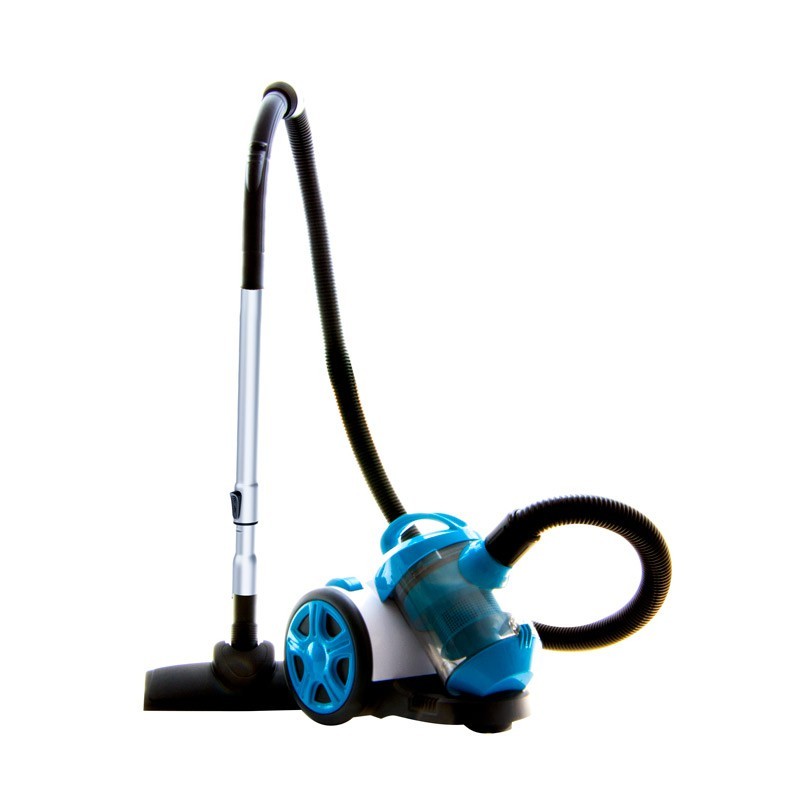  
CYCLON VACUUM CLEANER
The cyclonic vacuum cleaner does not require a bag thanks to its technology that collects dirt through air filters. This quality makes it much lighter and thanks to its 5 level air filters it can collect even the most subtle dust from the floor.

It is suitable for all types of floors, includes an accessory for cleaning corners and less accessible places, a telescopic tube of 70 cm of stainless steel and a 4.5 meters cable with automatic pickup.
5 filter stages to have an efficient cleaning.
A button on the dust deposit for an easy clean.
Compact, light, and easy to use
Floor brush for all types of surfaces and small accessories for corners and sofa.
70 cm stainless steel metal telescopic tube with a flexible hose with air flow on the handle.
Power cord with 4.5 mm. Automatic power cord rewind.
Customers who bought this product also bought: