Free shipping on orders over 20€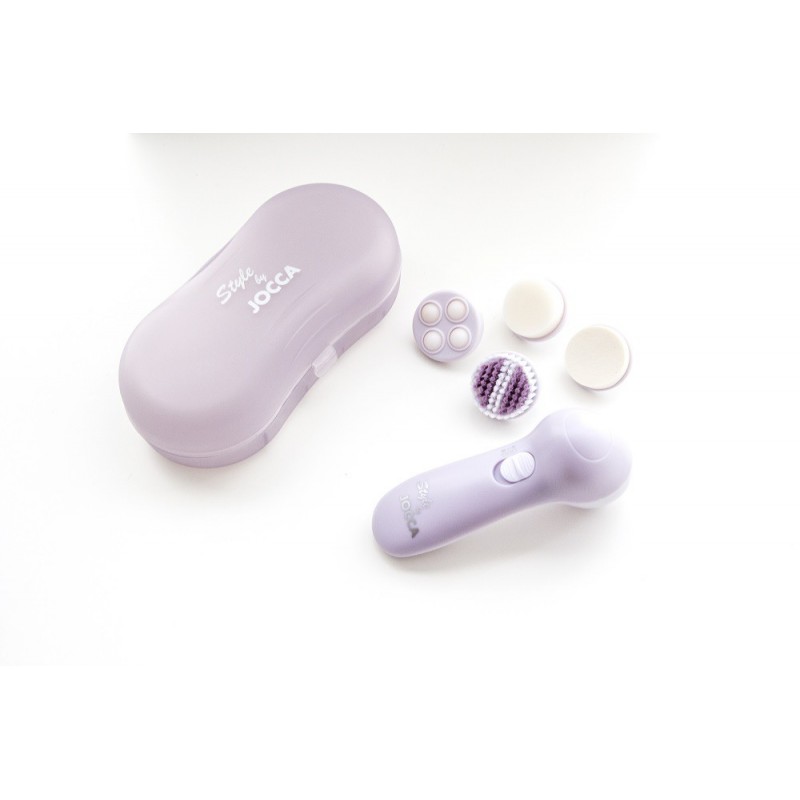  
FACIAL CLEANSING BRUSH JOCCA
The JOCCA Facial Cleansing Brush features two speed for basic sonic cleansing and deep clenasing. With this Facial Cleansing Brush you will get a perfect and smooth skin ready to make the product treatment or make-up application.
Lightweight and handable, the measures are perfect: 18x5x8cm
Includes 4 different disks and a practical travel case to keep it safe when not in use.
Customers who bought this product also bought: