Free shipping on orders over 20€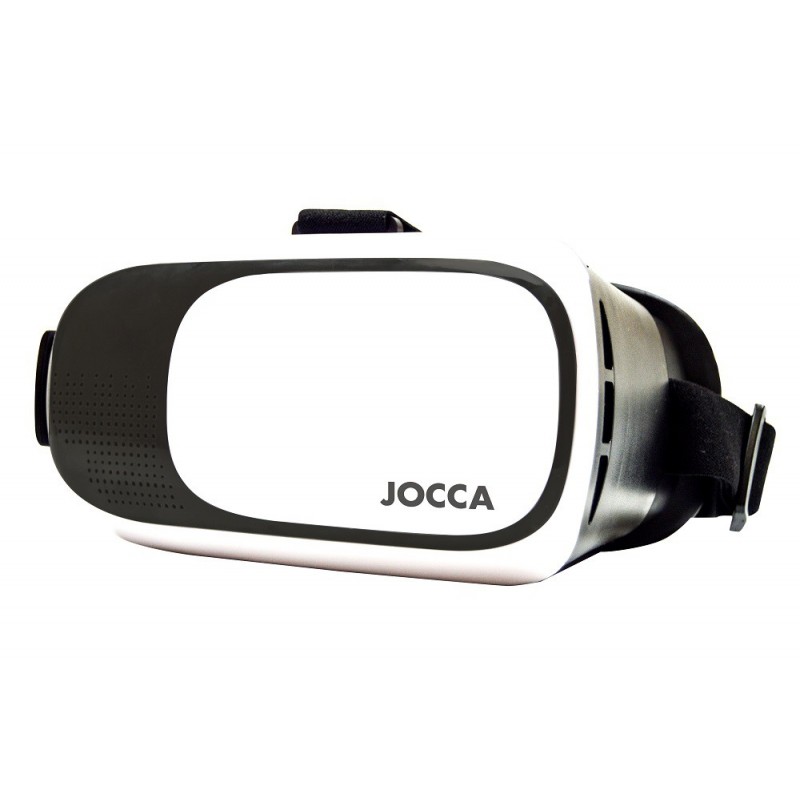  
VIRTUAL REALITY HEADSET
With this Virtual Reality Headset by JOCCA, you will have this high quality Virtual Reality Glasses at the cheapest price. Visualize 3D contents and apps. Includes an elastic band pfor perfect adjustment and flaps to adjust the lenses. Compatible for 3.5-6' Smartphones.
The Remote Control is only suitable for Android.
JOCCA Kids offers you a wide variety in toys and other devices designed specially for children and their lifestyle. Check out our JOCCA Kids section and enjoy.
Customers who bought this product also bought: