Free shipping on orders over 20€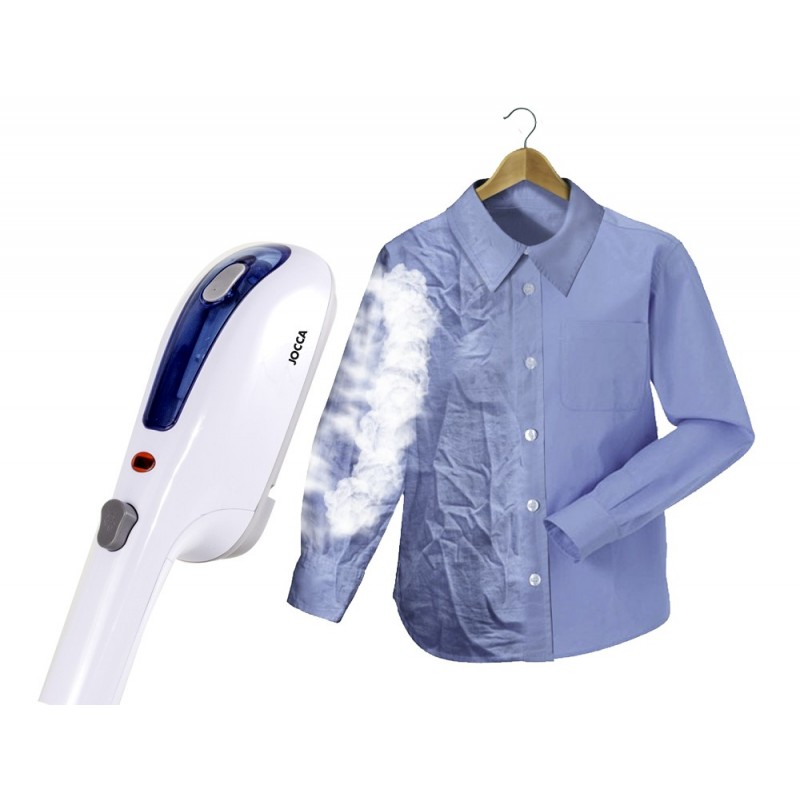  
STEAM BRUSH
The JOCCA Steam Iron Brush is a practical Home Appliance. With the JOCCA Steam Brush there's no need of an ironing board. It is a versatile and time-saving solution. With its steam output the JOCCA Steam Brush delivers an exceptionally smooth performance, ensuring great results for your clothing.
The JOCCA Steam Brush is perfect for travelling and keep your clothes perfect. The 90ml water tank allows the Steam Brush to operate for longer without needing to be refilled, speeding up the process and saving you time.
Includes a lint remover brush and a brush to clean the device.
Customers who bought this product also bought: